Exciting News - We've Changed Our Name to Complete Bookkeeping and Advisory Services!
May 29th 2023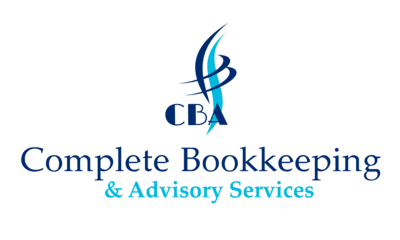 ---
Bookkeeping is an essential aspect of an business operation, as it is imperative that companies maintain accurate financial records to ensure their success. Complete Bookkeeping by Andrea has been providing bookkeeping services for over a decade (serving Kamloops since 2016) and they've made a significant change — changing their name! Complete Bookkeeping by Andrea would like to announce a change in their name to Complete Bookkeeping & Advisory Services.
The new name reflects the expansion of their services beyond traditional bookkeeping, now encompassing comprehensive advisory services as well. With their expertise and experience, Complete Bookkeeping & Advisory Services aims to provide businesses in Kamloops with a broader range of financial support, including financial analysis, strategic planning, and guidance on optimizing financial performance. The company remains committed to their clients' success and looks forward to continuing their trusted partnership under the new name.